We give you
HINDSIGHT
to learn from the past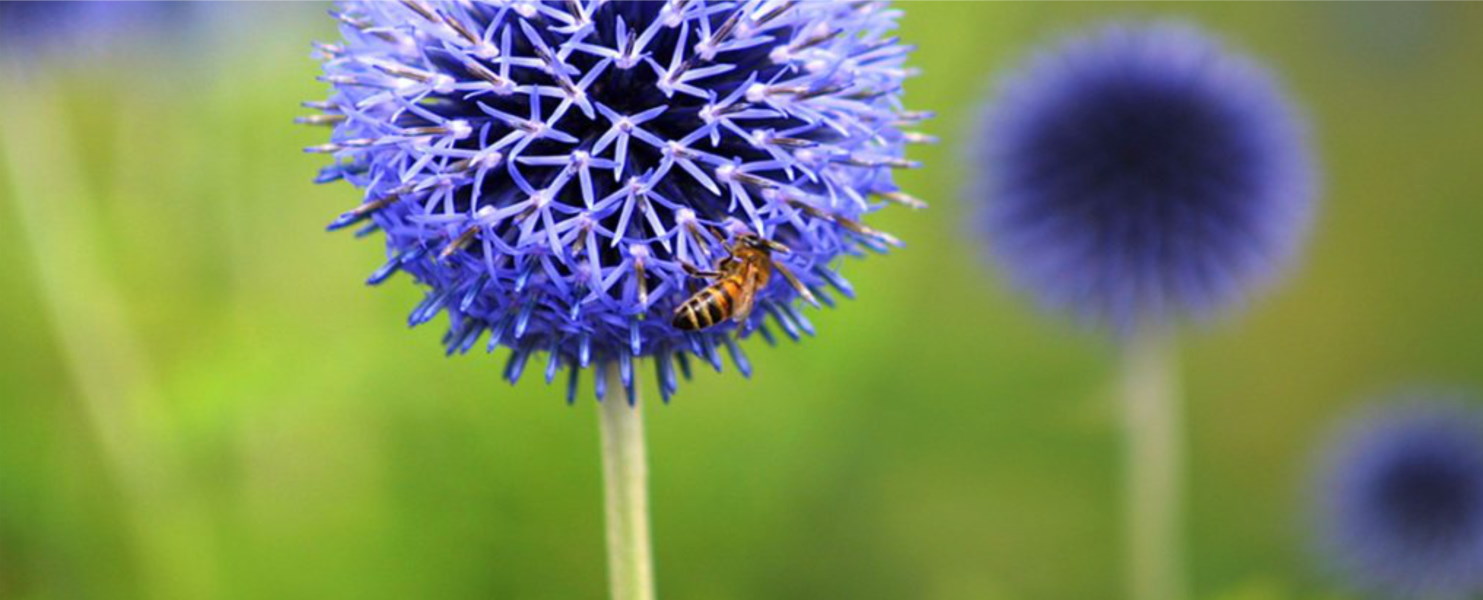 We give you
INSIGHTS
to understand the present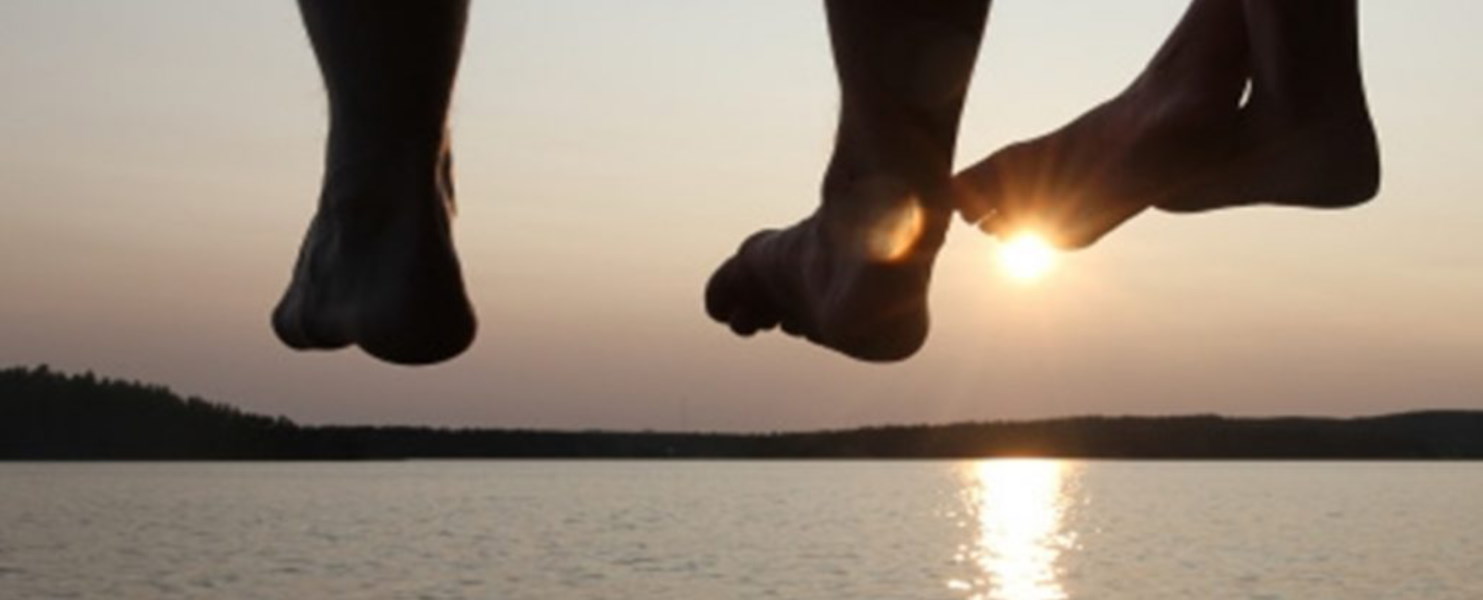 We give you
FORESIGHT
to imagine the future
We make you
CHANGE
the way you look at things

LongView Consult is the profit arm of LongView group, incorporated in 2015. It is Kenya's first and fully-fledged strategic foresight firm that conducts research and policy analysis on topical socio-economic and political issues in Africa. We look at past and current trends, and consider – in a volatile, uncertain, complex, changing, and ambiguous environment – possible futures that can and should be planned for. Using this knowledge, we help communities, organizations, and governments think strategically about how to prepare for those eventualities. So far, we have set ourselves up as fore thinkers in a variety of key arenas.
LongView Futures Foundation (LVFF) is the non-profit arm of LongView group, incorporated as a company limited by guarantee in 2019. It was established to conduct public benefit foresight work on the African Continent. The first LVFF project is the Africa Foresight Lab which sees itself as that catalyst - to grow the number of futurists on the continent; to nurture foresight literacy among professionals and among individual change makers in their communities; and to mainstream foresight thinking as the operating system in institutions, organizational departments, and government entities.
History of scenarios in Kenya
The state of contraception access
Future Learn
We enable learning, unlearning and relearning through facilitating brainstorming sessions. We also publicly share knowledge products among key stakeholders through presentations, trainings and outreach.
Data Analytics
We use the International Futures (IFs) model which is a data analytics tools Longview Consult uses to enable long- term data analysis, forecasting, and scenario building to facilitate thinking, analysis and strategic action.
They definitely change the way you think!
LongView will give you a long view of things!
They will help you learn, unlearn and re-learn!
LongView made us future ready and future smart!
LOGO CAROUSELS HOME